As a newly examined pilot, Lars and his brother Jan had the possibility of buying a small, two engined aeroplane. This was in 1997 and today – 26 years later – Lars now has countless flying-hours behind him coupled with the experience of running a very successful airline.
Since 2014 Lars has been in charge of Royal Air and as before customer service is the focus. As a smaller, more personal airline, we have the possibility to offer you, as a customer, the service and flexibility we know is so important to your hectic day to day business.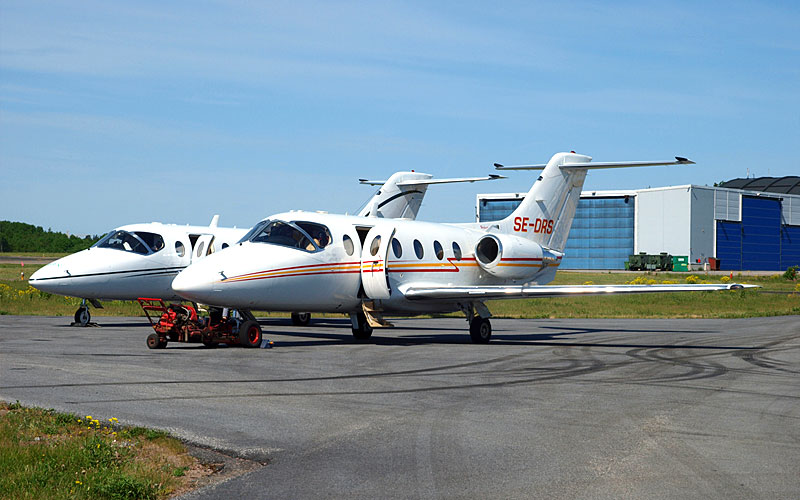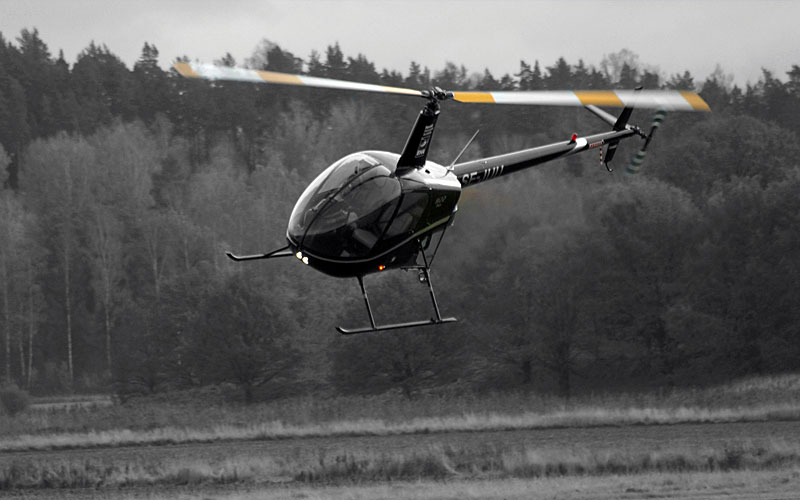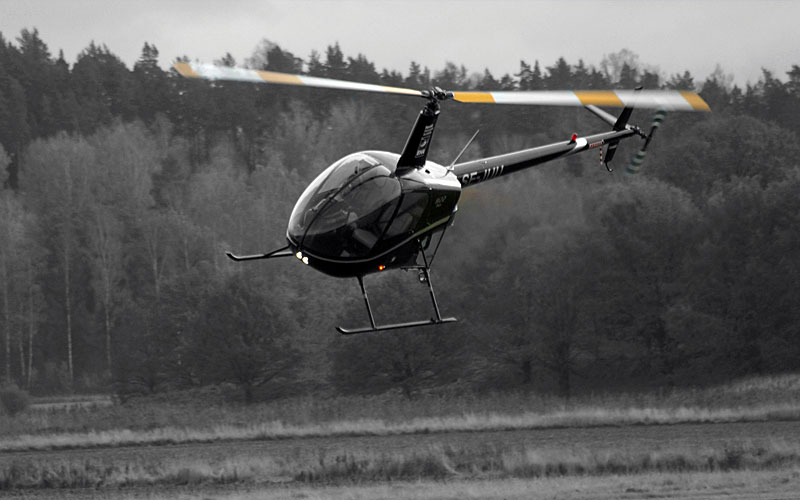 Are you on your way to a meeting somewhere in Europe or would you like to experience a unique flight over the Stockholm archipelago? Whatever your destination, we will do our utmost to make your flight the best possible. You will soon discover that for our pilots, a safe and comfortable flight between A and B is only part of their brief. Our ultimate goal is to fulfill all your needs on the way there.
Our customers contact us because they know we seamlessly arrange everything for them, including any specific requirements they might have. Exactly as it should be. For us anything is possible.
Our 
organisation
With over 25 years experience of airlines, you can be assured to get the best, the smoothest and most comfortable journey when you book it with us. We are available every day of the year, anytime day or night.
Lars Österwall
Accountable Manager & Flight Operations Manager
Carl Stockenfeldt
Compliance Monitoring Manager & Security Officer
Christer Svensson
Technical Manager
Carl Storckenfeldt
Safety Manager
Jan Bundsgaard Andersen
Ground Operations Manager
Jan Bundsgaard Andersen
Crew Training Manager
The 
personal

 airline with the highest level of service